The Coronavirus or COVID-19 seems like the threat for most of the business either it has an online or offline operation. This has made the impacts on most of the business either it is small, medium or large enterprises. It has flipped everyone's life upside down.
From practicing the social distancing, self-isolation, continually washing our hand, wearing the mask while meeting our loved ones, this was not all expected by us which happened due to coronavirus.
If we consider the current situation, peoples are in their houses, community gathering is prohibited, offices, streets & workplaces are vacant to avoid the infection of coronavirus. So there are limited options that are there through which you can transform this crisis in the form of opportunities.
Leverage Digital Marketing During Coronavirus Crisis
With the customers stays safely in their home during the lockdowns then online or digital marketing is the best tool for the brand to defense against COVID-19.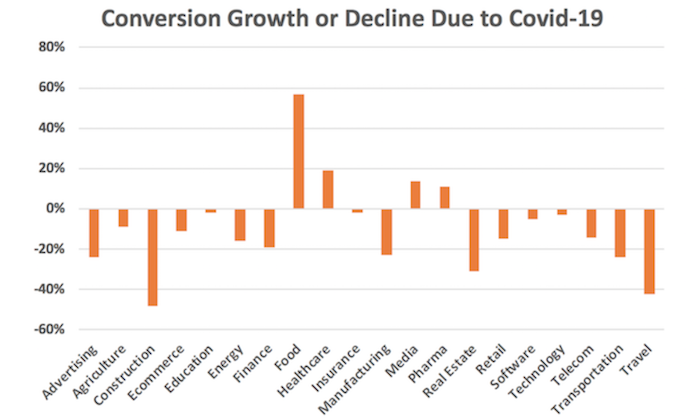 Keep the Audience in the Loop
You may forget your office location after the long quarantine, then why not your customers….Just kidding 😊😂
It's really compulsory to remain in touch with your prospects even during the quarantine duration. Feed them with the essential information about your services, products or offers via email, messages or with social media feed.
Paid Ads Are Really Cheap
This is the latest trend in which we seeing that ads are getting cheaper, which means you can open the magic box with this like you can target new customers, new demographics to increase your brand awareness & business. The biggest platforms like Facebook, Google, Bing gets money on CPC (Cost Per Click) on your ads. In this timeframe, the ads are much cheaper than ever before and it can be reduced more with constant increasing ads quality score.
Offer Information Or Educational Based Training
In the quarantine, people try to adopt new habits, information, training based courses and much more. So this time can be utilized to feed them with the information which adds values in their personal as well as professional life. Even if you were looking for the sell opportunities then the educational course is best. Whether it is Udemy, Lynda or you are selling your own course, people are looking for bits of help.
Customer Service & Reputation Management
With the help of Digital Marketing, you can serve humankind parallel with your business. Small or large businesses can utilize their blog channels to educate their customers about the crisis and how their products or services can help them to overcome it in the best manner possible.
Geography Diversification
COVID-19 is a serious global issue, but it is affecting some countries in the worst manner.
Like, South Korea is a better example that controls the spread of coronavirus as compared to other countries. Meanwhile, the USA & Italy have a drastic situation.
So with International SEO, you can switch your business traffic location and gain more traffic and be less reliant on one country's economy.
Conclusion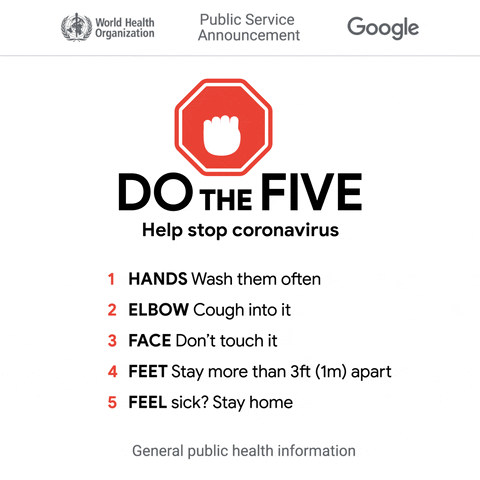 Obviously, it's a hard time but from the marketing, business & career perspective we need to make changes. To achieve the commitment start work from home to spread the virus. Adopt various technologies to make yourself updated.
We wish you stay safe at home and maintain social Distancing to beat the COVID-19.